Website Design & Development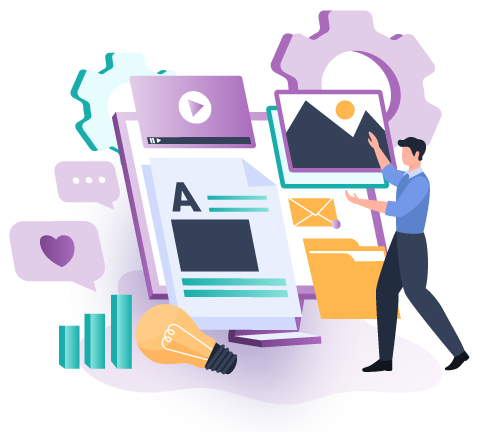 A website that matches the way you want your business portrayed.
We see it all the time, 'cookie-cutter' website design, and we don't like it. So, at Absolute Marketing we want every website to be independent; it needs to portray your business the way you would like it to be seen. As such, each website we create is a unique journey from the first meeting to the final publishing to Google and beyond.
So, whether you are needing the full nine yards or simply a landing page for your contact details, we can create something different that you are surely to be satisfied with. Trust us, your local Sunshine Coast website design company.
First impression of your business
As much as we all try not to 'read a book by it's cover', it's easier said than done. Actually, it's a fact that it takes about 0.05 seconds to form an opinion about a website when a viewer visits it. Now, this is not a long time and the way you present yourself on the 'above the fold' first page a viewer sees is essential to whether they like your website or not, and whether they'll stay or leave. So, do you think your website is effective enough to keep people looking? Maybe, maybe not.
(Source: SWEOR)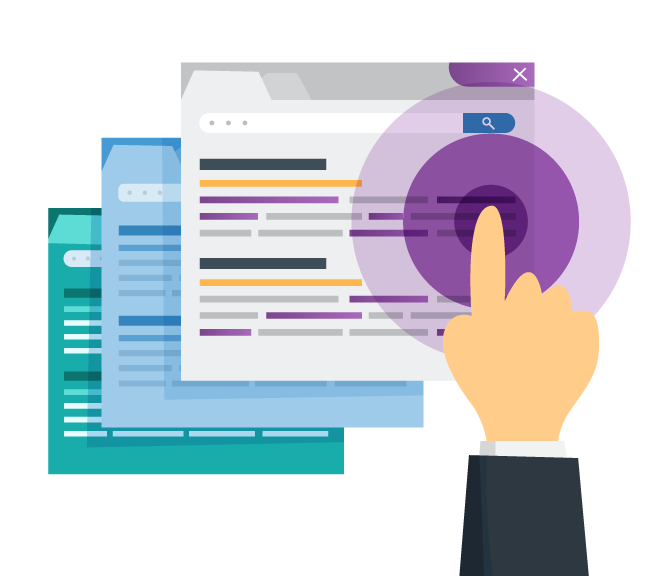 Digital Marketing Strategy​​
With strategy, your business can reach new heights.

Websites Design & Development
A website that aligns with your business objectives.

SEO (Search Engine Optimization)
Organic growth or paid growth – we prefer organic.

SEM (Search Engine Marketing)
The fastest way to the top in the short term, is to pay.

Social Media Marketing (SMM)
Social media is a great for demographic targeting.

Graphic Design
A picture is worth a thousand words, what does your image say?
Website design is more than making it look pretty; it's about functionality, performance, and the bottom line – getting you enquiries! As such, we don't just create 'nice' looking websites, we create effective, purpose-built websites that suit your needs. If you're wanting to get more enquiries for your business, we have the solution for you; if you're just looking for a portfolio to show your customers, we can help with that. We can work with WordPress or custom code your website from scratch, it's all about your requirements.
Now, you may not need a brand-new website developed, you might already have an existing website – this is perfectly fine. Yes, we can just update or assist with your current website. We won't push you in any direction, purely because it is more profitable – we know in business, the idea is to build a long-lasting relationship with trust. So, trust us to give you the correct advice & hopefully provide some really great website development for you.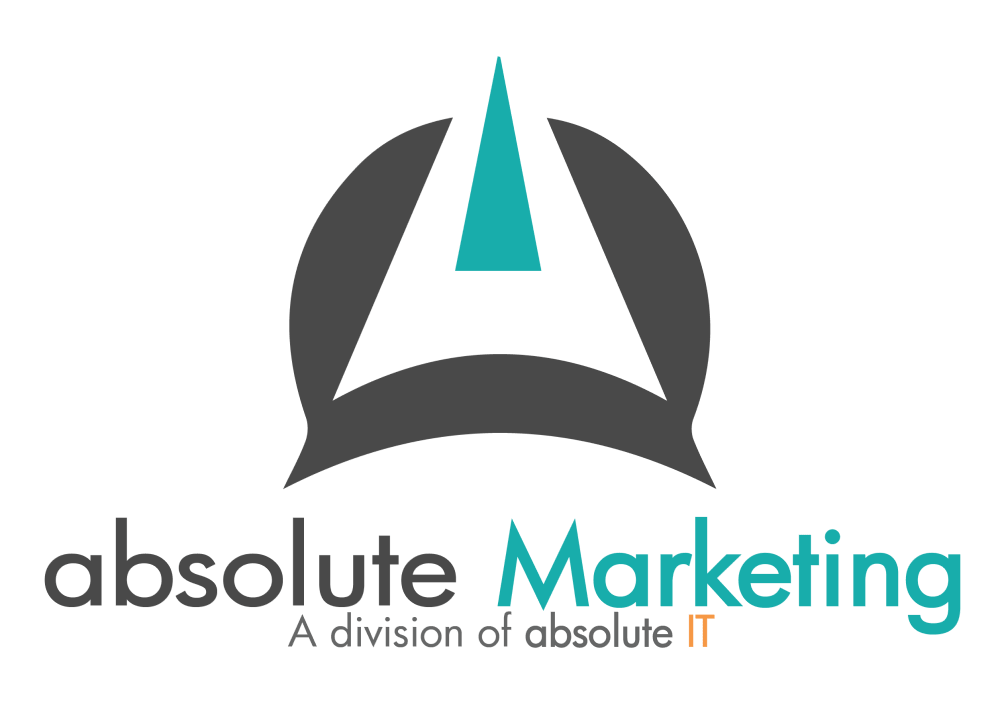 We have a lot of happy clients
Frequently asked questions