SEO (Search Engine Optimization)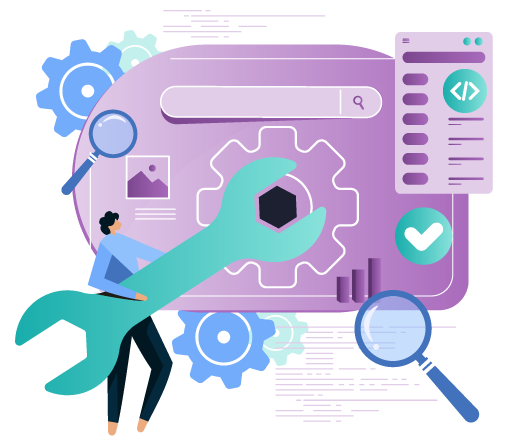 Organic growth or paid growth – we prefer organic.
You wouldn't believe it, but some companies base their complete marketing strategy on Google Ad and Bing Ads, not SEO. Seriously, these are not marketing strategies, these are tools – tools are used for a specific purpose, not the be-all and end-all.
So, what is 'Search Engine Optimization', or more commonly known as 'SEO'; it's literally just getting your Google listing to rank higher without paying Google for an Ad at the top. Truly, that's all; it's not black magic, it's just consistency and we're an SEO company on the Sunshine Coast that's prepared to guide you through the loopholes if you'll allow us.
We're sure you've heard it all, but here's some statistics that will surely make you understand why ranking higher is so important. Around 70% of all marketing agencies say SEO is the most important marketing tool. Now, 67.6% of ALL clicks on Google are on the first five organic Google listings. Furthermore, only 0.78% of Google searchers click on results from the second page of Google. Surely, you can begin to understand why SEO is so important, Google is the most important marketing tool in our age – play by their rules and your enquiries will grow.
(Source: iMPACT)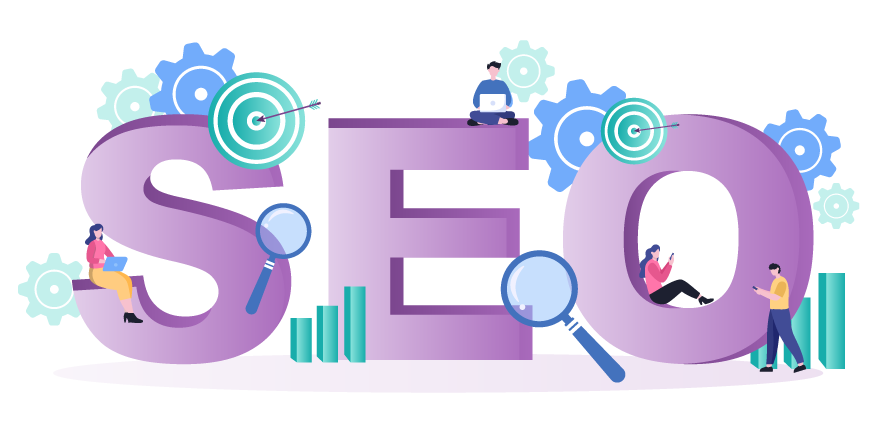 Digital Marketing Strategy​​
With strategy, your business can reach new heights.

Websites Design & Development
A website that aligns with your business objectives.

SEO (Search Engine Optimization)
Organic growth or paid growth – we prefer organic.

SEM (Search Engine Marketing)
The fastest way to the top in the short term, is to pay.

Social Media Marketing (SMM)
Social media is a great for demographic targeting.

Graphic Design
A picture is worth a thousand words, what does your image say?
What an SEO agency does for your business
So what does an SEO agency like Absolute Marketing actually do for your business? Well, we do anything that Google will allow us to do so that your website will rank higher than your competition. Now, this can include 'on-page' SEO such as keywords/phrases, copywriting, performance, relevance, and a whole lot more; however, a lot of 'off-page' SEO is important too, such as backlinks, presence, and trust. So, what is the purpose of all of these and how do they make Google like your business more? Well, it's all about the way Google sees you, and Google is very picky, so allow us to steer you to the top of the organic rankings with some quality SEO services.
Now, maybe you don't need to rank at the top of Google, maybe your target clients aren't Googling your business – this is perfectly fine. We won't push you in any direction, purely because it is more profitable – we know in business, the idea is to build a long-lasting relationship with trust. So, trust us to give you the correct advice & hopefully provide some really great SEO services for you.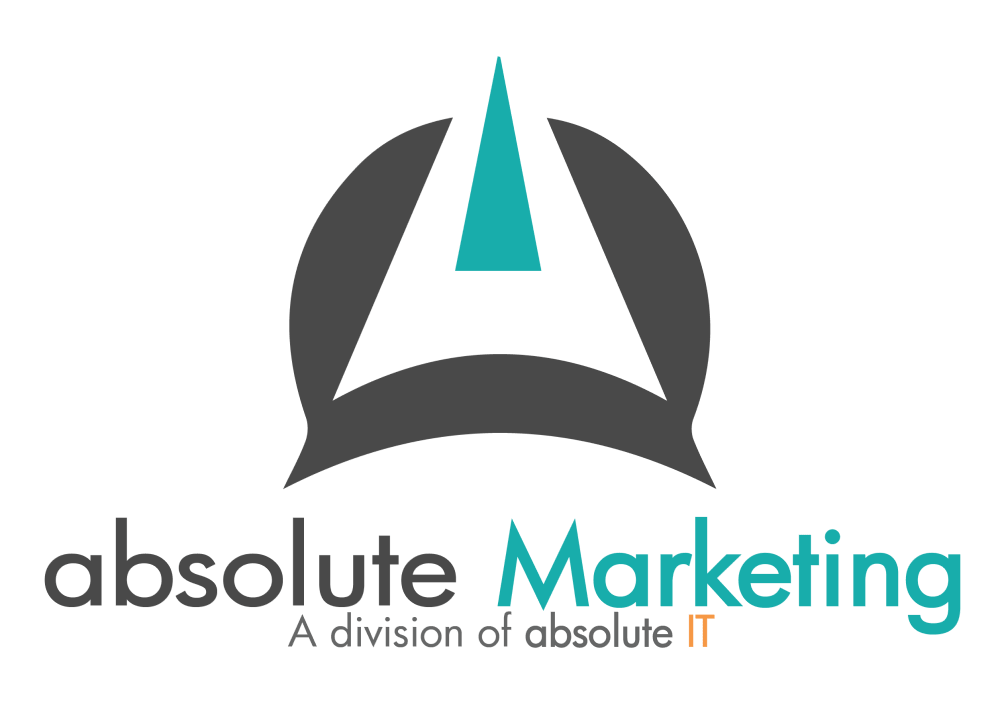 We have a lot of happy clients
Frequently asked questions