Online Reputation Management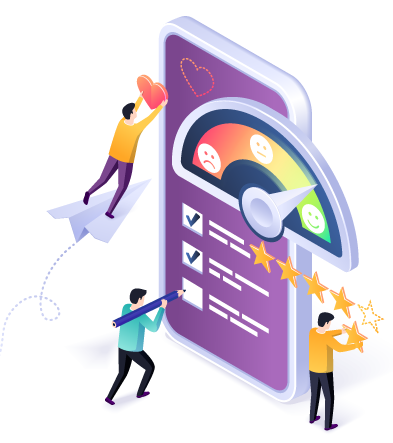 Your online image is more important than ever.
What is 'online reputation management', it's simply the process of managing your appearance online and making sure you look great! The internet is FULL of trolls, and keyboard warriors are everywhere. Furthermore, the internet, specifically Google reviews being the modern word-of-mouth, you really need to watch what you're doing, or it can cost you enquiries.
You could have a perfect 5-star rating and one customer-interaction goes south, it's all over, you're now a 4.9-star or worse! Ok, so you're always amicable with clients (even the painful ones) and you haven't had a bad interaction, then you look at your reviews and there's a 1-star review. Now, this could be a competitor, it could just be a troll who doesn't like the look of your logo, maybe someone is reviewing the wrong business and you're coping the flack.
Whatever the case, that's why we're here, as your brand reputation management agency we can help maintain your online image or simply assist with that Google review removal.
Over 88% of online shoppers use reviews to guide their purchase decisions and 63.6% of these shoppers specifically look at Google reviews before interacting with a business.
Now, with these numbers, you can surely understand why it is so important to maintain that online image. As such, managing replies to negative reviews, generating positive reviews, and removing nasty reviews can really make a difference to your online image.
Equipped with this information, we hope you take the right steps to ensure your online image is accurate.
(Source: Status Labs)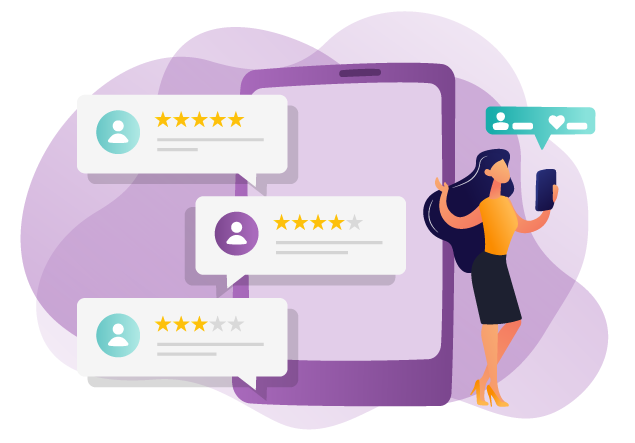 Digital Marketing Strategy​​
With strategy, your business can reach new heights.

Websites Design & Development
A website that aligns with your business objectives.

SEO (Search Engine Optimization)
Organic growth or paid growth – we prefer organic.

SEM (Search Engine Marketing)
The fastest way to the top in the short term, is to pay.

Social Media Marketing (SMM)
Social media is a great for demographic targeting.

Graphic Design
A picture is worth a thousand words, what does your image say?
Enhance your online reputation
Your online reputation can make a huge difference to whether a potential customer clicks that 'Contact Us' button or not. Just think for yourself, how many products/services have you rejected purely based on the reviews you read about the business.
Now, maybe you are in an industry where your online reputation has 'zero' effect on your business – this is perfectly fine. We won't push you in any direction, purely because it is more profitable – we know in business, the idea is to build a long-lasting relationship with trust.
So, trust us to give you the correct advice & hopefully provide some really great online reputation services for you.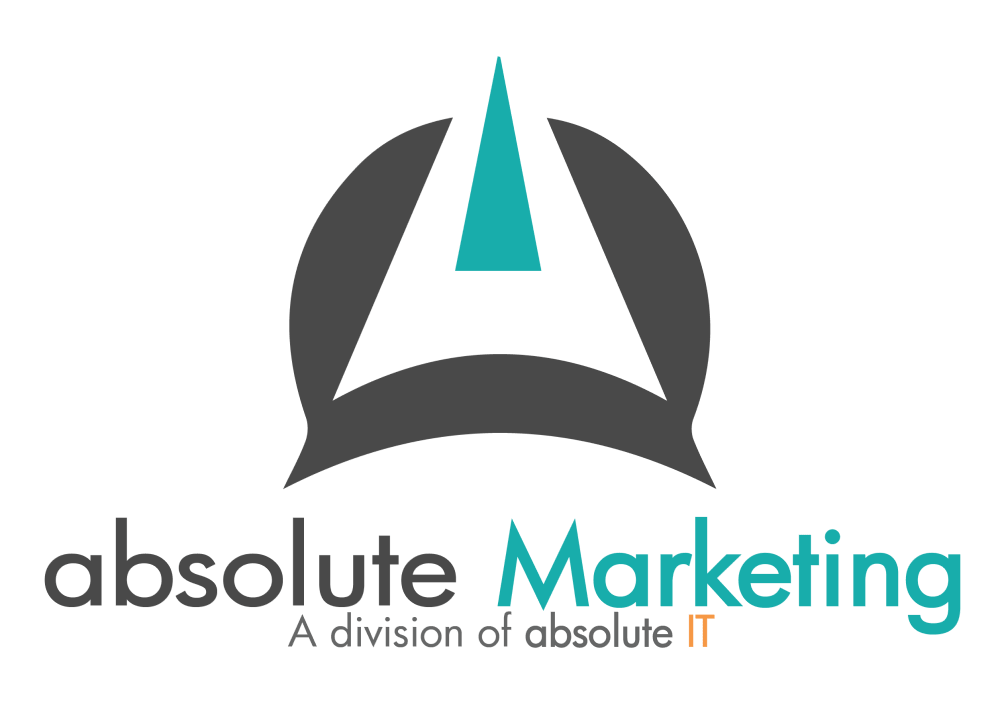 We have a lot of happy clients
Frequently asked questions