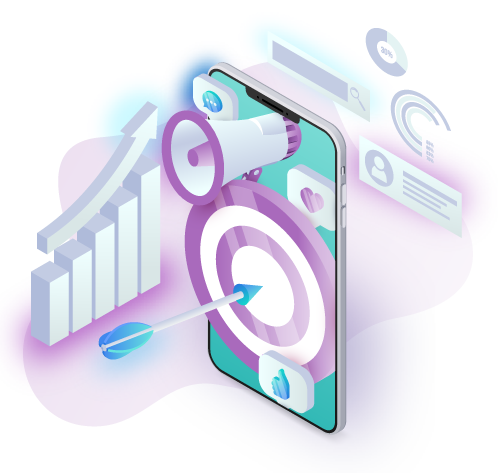 With strategy, your business can reach new heights.
All aspects of your marketing must work together for a single goal, with a clear marketing strategy we can ensure that you are only using what is necessary to grow your enquiries.
Yes, Google Ads might be the best direction for some businesses, however social media marketing is king in some industries too.
Each form of marketing is a 'tool' and must be used for the correct job, this is where an effective marketing plan comes in. Really, we've seen businesses waste thousands of dollars each month on a tool that is giving them 10% of the enquiries another tool that costs 10% of the price can grant.
Take advantage of our specialists and see what works for your business.
Some statistics on Google ads
The average cost per click (CPC) on Google Ads is $1 to $2, now, if you're in a highly competitive market, this isn't a bad price to pay to appear at the top.
However, with only 25% of Gen-Z people preferring to click on Google Ads rather than organic search results, is it really worth focusing on Google Ads?
So, for many businesses it makes much more sense to focus on organic ranking than wasting time and money on Google Ads.
(Source: Youthsense)

Digital Marketing Strategy​​
With strategy, your business can reach new heights.

Websites Design & Development
A website that aligns with your business objectives.

SEO (Search Engine Optimization)
Organic growth or paid growth – we prefer organic.

SEM (Search Engine Marketing)
The fastest way to the top in the short term, is to pay.

Social Media Marketing (SMM)
Social media is a great for demographic targeting.

Graphic Design
A picture is worth a thousand words, what does your image say?
An internal marketing manager can be very costly and then you still need to outsource your web design, SEO management, SEM management, etc. So, sometimes the most affordable, efficient, and effective solution is to outsource to a digital marketing agency that manages all aspects of your marketing. That's where we come in, we will sit with you, understand what goals you are trying to achieve, then formulate a strategy that is the most cost-effective solution for your business.
Now, you may not need full digital marketing services, you might already have an internal marketing manager – this is perfectly fine. Yes, we can work with your internal marketing manager to find if and how we can best provide the marketing service you need. We won't push you in any direction, purely because it is more profitable – we know in business, the idea is to build a long-lasting relationship with trust. So, trust us to give you the correct advice & hopefully provide some really great marketing solutions for you.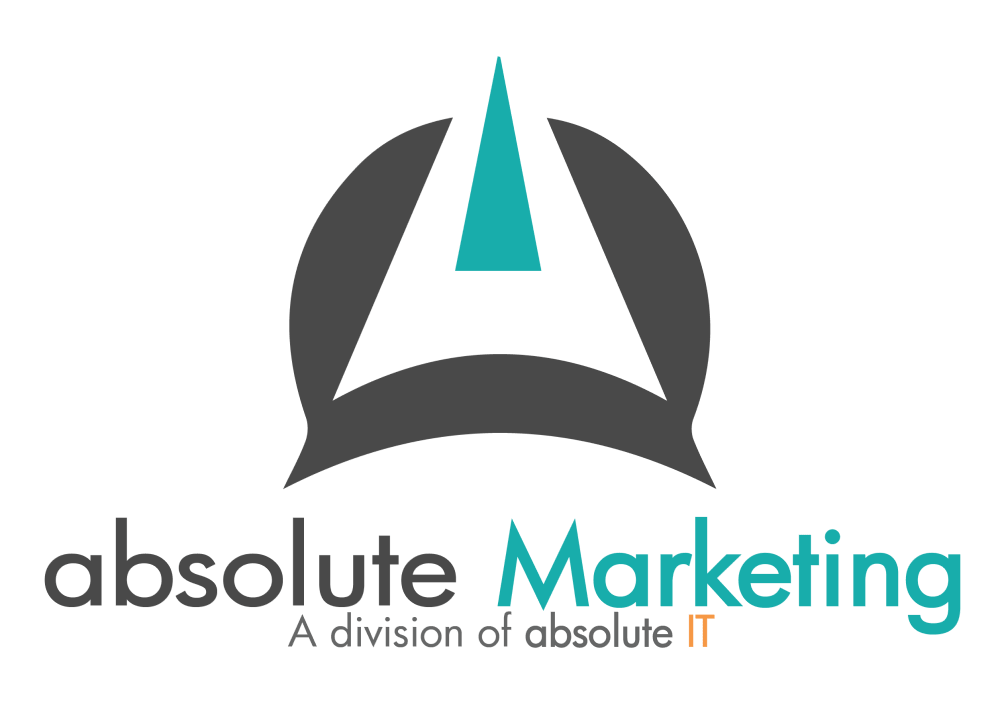 We have a lot of happy clients
Frequently asked questions