Digital Marketing
For Your Business
At Absolute Marketing we're a team of approachable, highly skilled and experienced professionals who are devoted to making a difference in the businesses we partner with.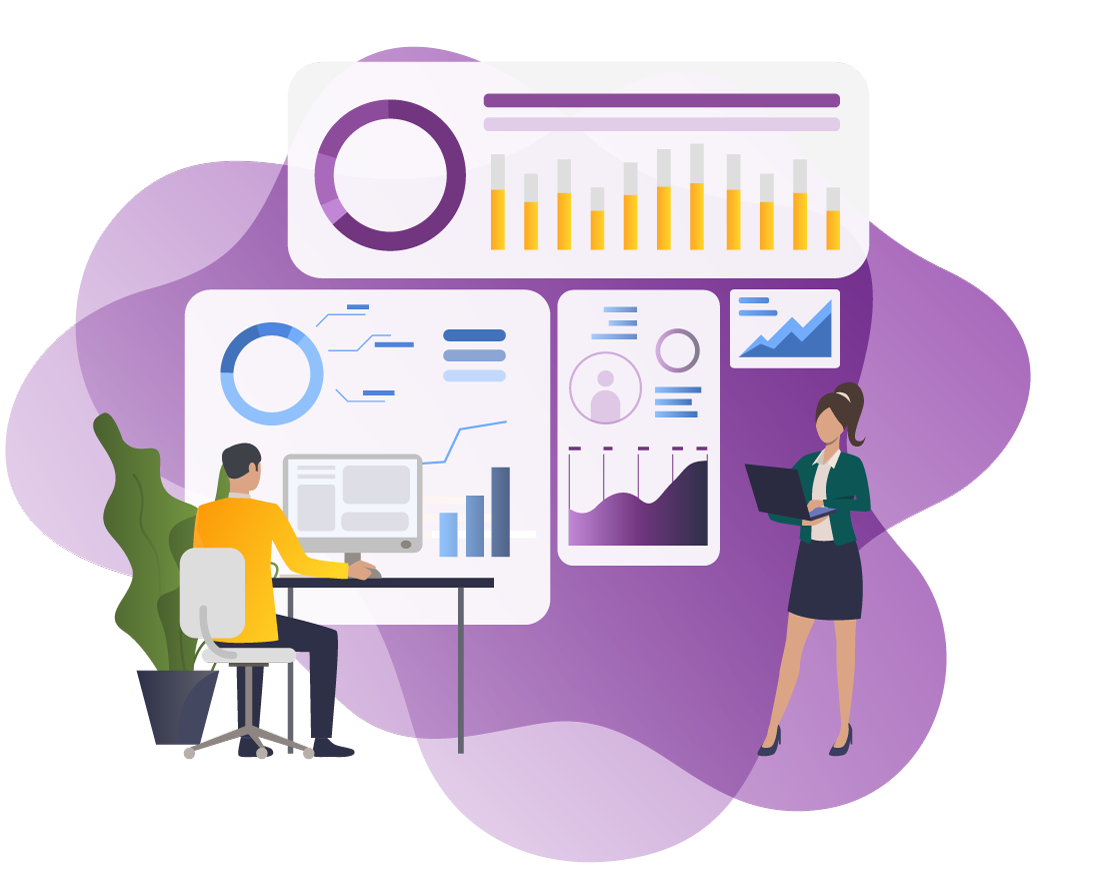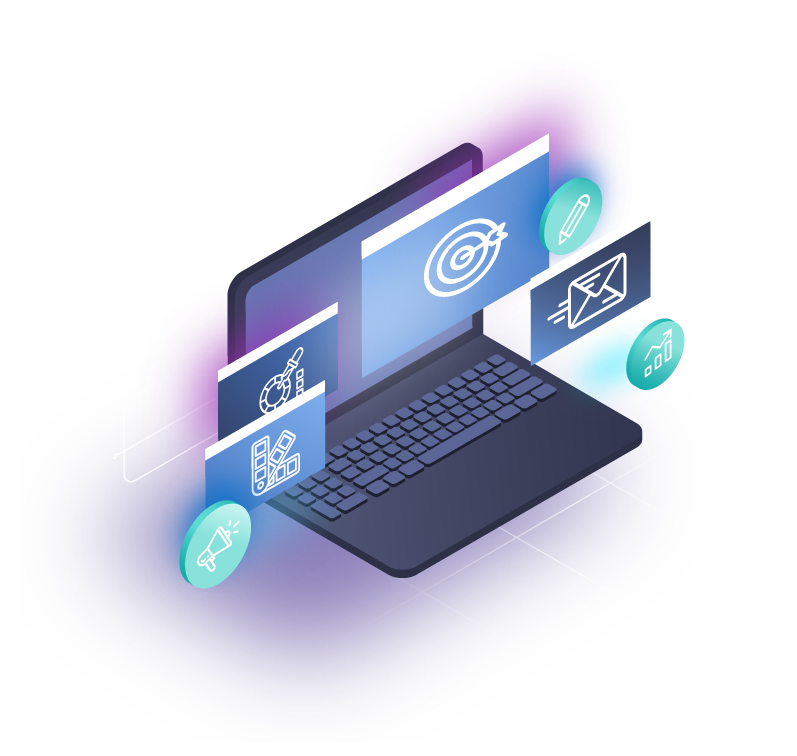 With strategy, your business can reach new heights.
All aspects of your marketing must work together for a single goal, with a clear marketing strategy we can ensure that you are only using what is necessary to grow your enquiries.
Yes, Google Ads might be the best direction for some businesses, however social media marketing is king in some industries too. Each form of marketing is a 'tool' and must be used for the correct job, this is where an effective marketing plan comes in.
Really, we've seen businesses waste thousands of dollars each month on a tool that is giving them 10% of the enquiries another tool that costs 10% of the price can grant. Take advantage of our specialists and see what works for your business.

Digital Marketing Strategy​​
With strategy, your business can reach new heights.

Websites Design & Development
A website that aligns with your business objectives.

SEO (Search Engine Optimization)
Organic growth or paid growth – we prefer organic.

SEM (Search Engine Marketing)
The fastest way to the top in the short term, is to pay.

Social Media Marketing (SMM)
Social media is a great for demographic targeting.

Graphic Design
A picture is worth a thousand words, what does your image say?
Storage Choice are one of the largest self storage providers in Queensland. They offer easy access self storage in Brisbane, Gladstone and Sunshine Coast regions. 
We have continually increased the total number of enquiries that Storage Choice receives each month by developing a strong marketing plan and providing a range of services including:
Content & collateral development
Video production
Social media management
Website development 
SEO improvement (Rank higher on Google)
SEM management
Website maintenance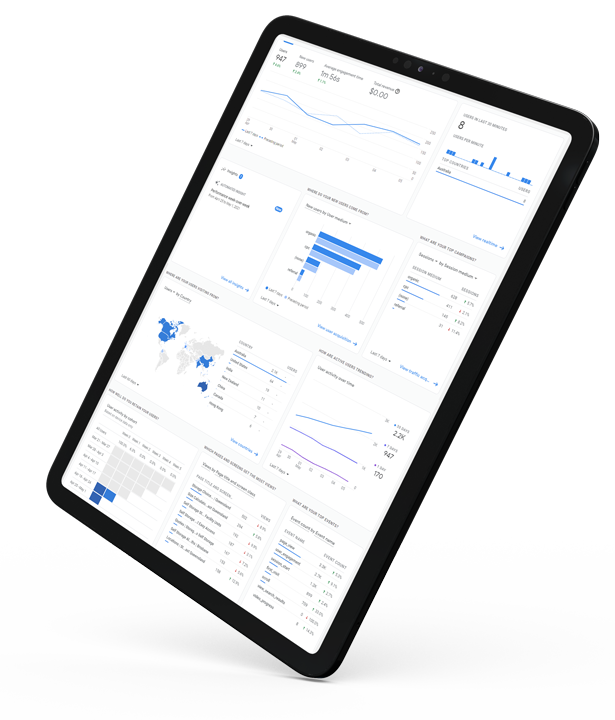 We have a lot of happy clients
Frequently asked questions