Brisbane
Digital Marketing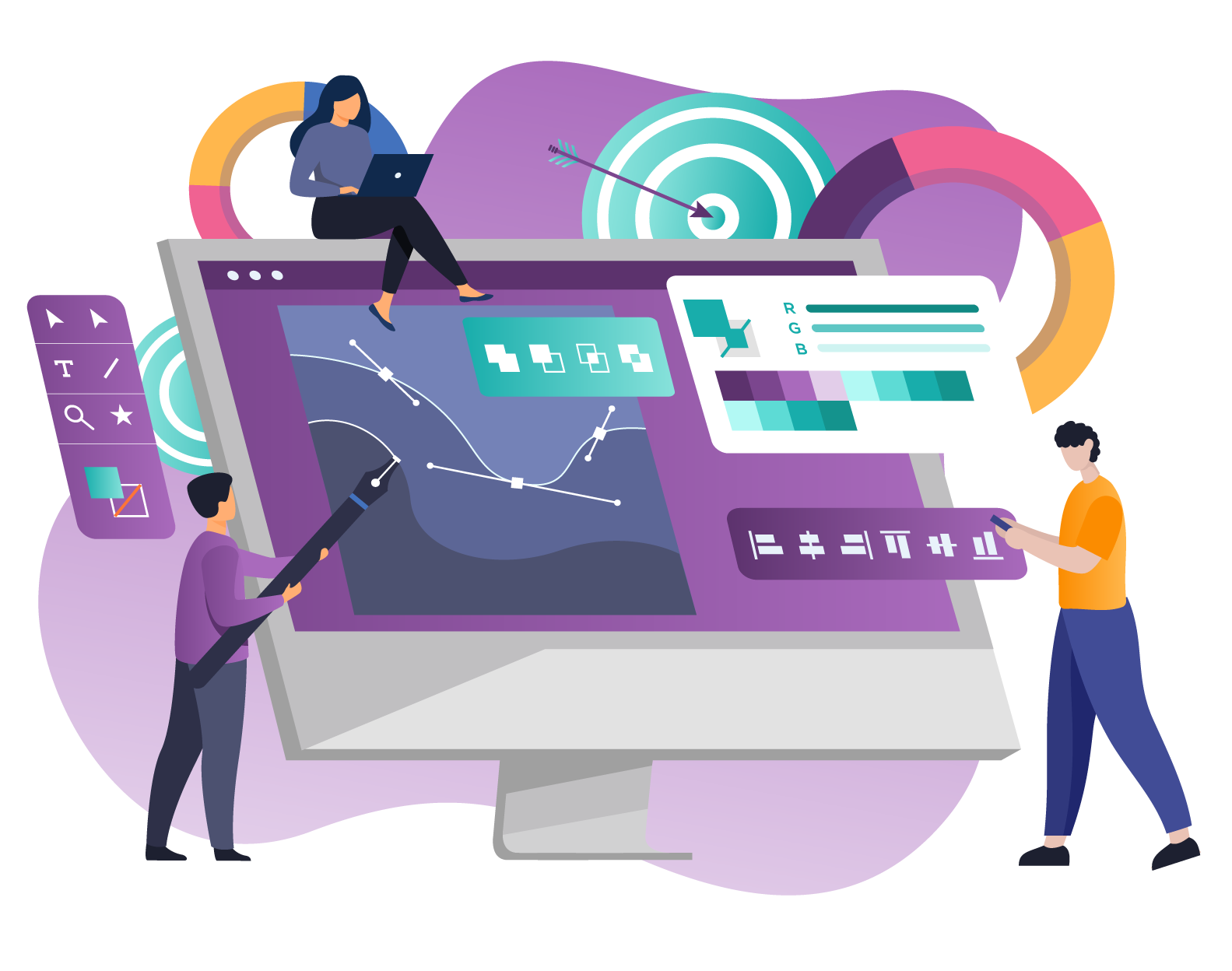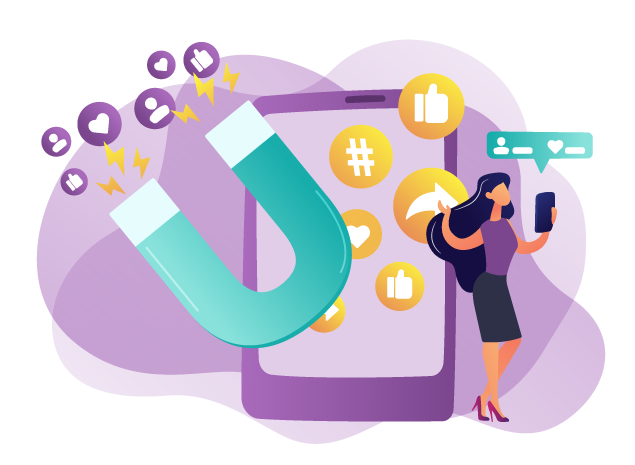 Local digital marketing specialists
Absolute Marketing is a digital marketing agency and a division of Absolute IT, providing digital marketing services for Brisbane businesses.
We started Absolute Marketing in 2017 when we were approached by an existing IT client to manage their marketing from digital to billboards to radio. Since then, we have created many relationships with local and national businesses.
Now, with a dedicated team of marketing specialists, we can provide all things marketing, including website design & development, search engine optimization & management, social media management, online reputation management, brand awareness, rebranding and complete strategy.
Our goal is to bring you more quality enquiries.

Digital Marketing Strategy​​
Without a strategy, you're just wasting time & money. For a marketing strategy in Brisbane call us.

Websites Design & Development
We don't take the 'cookie-cutter' approach, websites should be unique. Effective web design in Brisbane.

SEO (Search Engine Optimization)
We rank your business with SEO in Brisbane. Your website's organic growth can start here.

SEM (Search Engine Marketing)
Sometimes you have to pay to target the niche or for quick wins. Google Ads management in Brisbane.

Social Media Marketing (SMM)
Social media marketing is not to be disregarded; it is a significant tool in your marketing toolkit.

Graphic Design
A picture is worth a thousand words. With graphic design, we can design something engaging.
Our approach to marketing
We see it all the time, 'cookie-cutter' approaches to marketing, and we don't like it. So, at Absolute Marketing we tailor our marketing services to suit your business, not the other way around.
We've seen web developers that use the same template for every website they create, and we've seen Google Ads campaigns that are spending >40% of their ad spend on completely irrelevant clicks.
So, make sure your Brisbane marketing strategy is efficient and effective, saving you time and money with greater results.
We have a lot of happy clients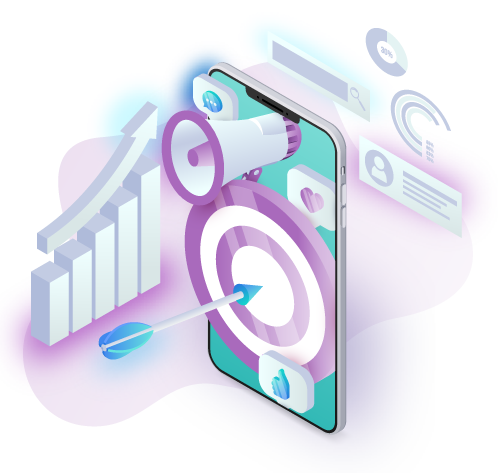 Statistically, digital transformation can lead to a 30%+ increase in customer satisfaction and economic gains of 20% – 50% conservatively.
To put this in perspective, our very FIRST client we started managing just their website, then within a year we were managing their entire marketing strategy including SEO, SEM, SMM, online reputation, graphic design, physically marketing, etc.
As a result, after just 2 years we had maintained their marketing budget, increased their enquiries by over 30% and reduced waster spend on the incorrect configuration of Google Ads.
Could we create the same solution for your Brisbane business?
(Source: Forbes)
These locations are general, we service all of their surrounding suburbs including North Brisbane & South Brisbane.
Absolute Marketing provides digital marketing services to Brisbane businesses, we believe in providing the most appropriate marketing direction to your business. As such, we use our tried & true introduction process to ascertain whether we are the right digital marketing company for you.
We only accept skilled web developers, graphic designers, SEO experts, SEM specialists and SMM strategists here, these people are experts in their field and this means we can provide holistic, cost-effective marketing solutions. We want to deliver something truly unique to Brisbane businesses and surrounding areas.
Our primary focus is to increase your Brisbane based business enquiries with quality leads that are focused on the potential clients that you actually want. This journey to increase lead generation starts from the very first phone call and leads through to the project completion & beyond.
You can count on our Brisbane marketing specialists to create a marketing strategy that grows your brand. So, for an experienced digital marketing company servicing Brisbane, call Absolute Marketing, a Division of Absolute IT on 1300 000 248.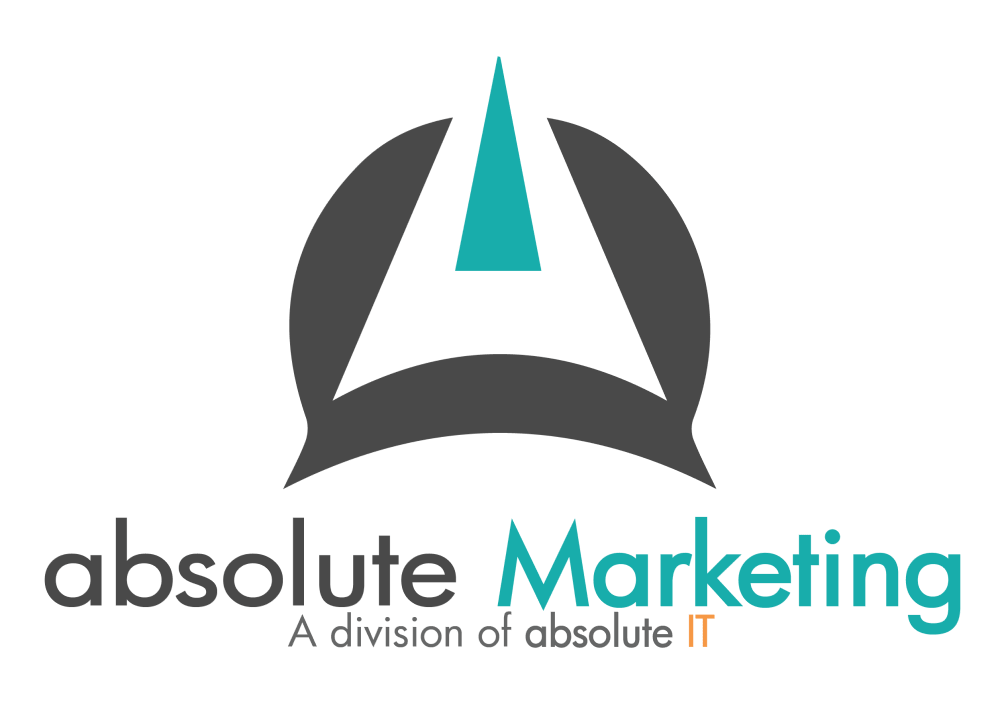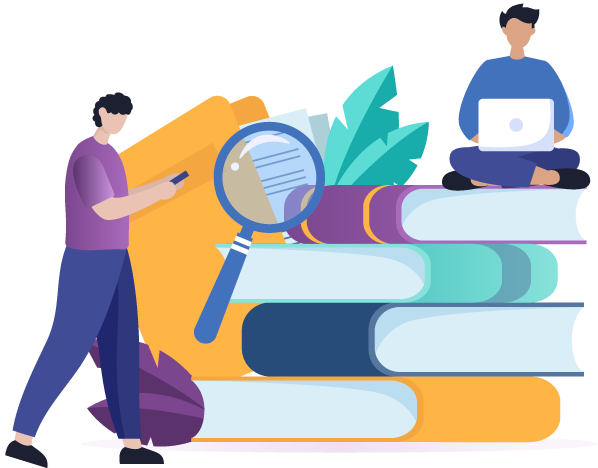 A bit of history about the Brisbane for you
Brisbane's recorded history dates from 1799, when Matthew Flinders explored Moreton Bay on an expedition from Port Jackson, although the region had long been occupied by the Yugara and Turrbal aboriginal tribes. The town was conceived initially as a penal colony for British convicts sent from Sydney. Its suitability for fishing, farming, timbering, and other occupations, however, caused it to be opened to free settlement in 1838. (Source – Wikipedia)
Frequently asked questions