Social Media Marketing (SMM)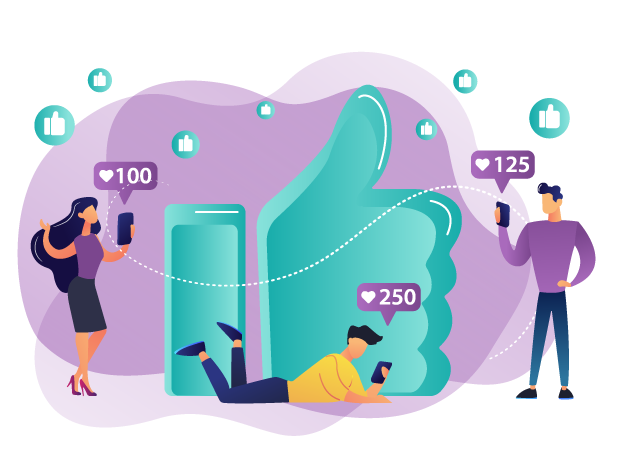 When it comes to demographic targeting, social media is the way to go.
If you're looking at raising brand awareness and targeting specific demographics, it's hard to go past social media marketing (SMM). Nowadays, around 80% of Australia's population are on social media and a decent percentage of those are even people aged 65+ with the majority being between 18 – 29 years old. With numbers like this, and the granular targeting you can do from people's individual likes, interests, locations, ages, gender and more – there is definitely a place for social media marketing.
So, what is social media and how can you advertise with it? Well, social media is any type of 'social platform' such as Facebook, Instagram, Twitter and LinkedIn. The most popular platforms in Australia for advertising are Facebook and Instagram, advertising on these platforms is very similar to Google Ads, but generally more economical.
We'll help to manage your campaigns and tie them in with other digital marketing aspects to generate more enquiries for you.
The importance of social media
On average, Australians spend 1hr 46mins on social media EVERY single day. Now, you can take some of that time to give potential customers exactly what they're looking for. In fact, 1/3rd of all Australian internet users gather further information about a product on social media before committing. Especially with the COVID lockdown of 2020/21, over 75% of Australians moved to online shopping where they used to physically visit stores.
Now, with all this information, you as a business owner need to be harnessing the power of social media marketing.
(Source: SMPERTH)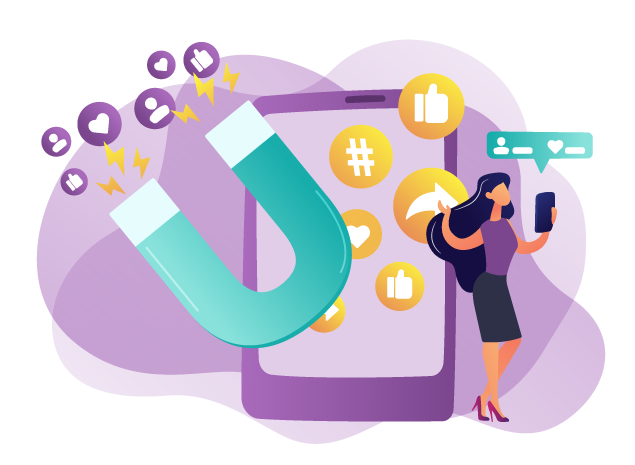 Digital Marketing Strategy​​
With strategy, your business can reach new heights.

Websites Design & Development
A website that aligns with your business objectives.

SEO (Search Engine Optimization)
Organic growth or paid growth – we prefer organic.

SEM (Search Engine Marketing)
The fastest way to the top in the short term, is to pay.

Social Media Marketing (SMM)
Social media is a great for demographic targeting.

Graphic Design
A picture is worth a thousand words, what does your image say?
Social media marketing services
Social media marketing is no menial task, it's definitely not 'set & forget'; SMM requires regular uploading, hashtag researching and images that will actually get your potential customers to stop and read what you have to say. Where we come in depends on how much of a step back you want to take, we can manage the entire process or just assist with guidance. Say you're a resort owner/manager and you're looking for 18 – 25 year old visitors, we can specifically target them with hashtags, attractive photography and the right demographic focus. This can be used in almost any industry.
Now, maybe you are in an industry where SMM isn't particularly effective or just isn't relevant – this is perfectly fine. We won't push you in any direction, purely because it is more profitable – we know in business, the idea is to build a long-lasting relationship with trust. So, trust us to give you the correct advice & hopefully provide some really great social media marketing services for you.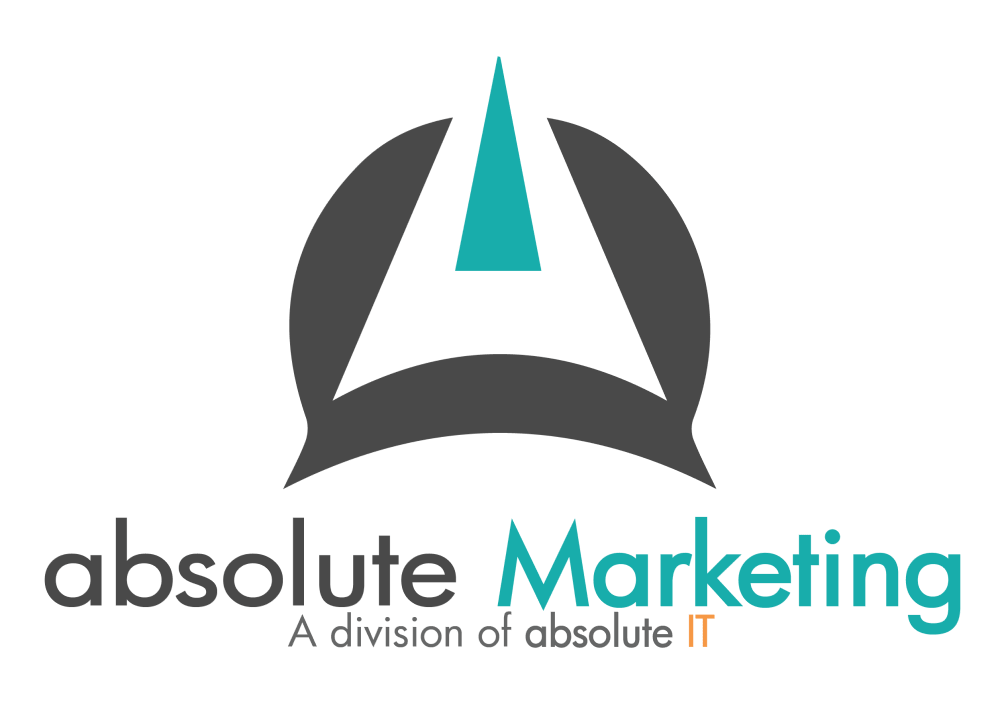 We have a lot of happy clients
Frequently asked questions