SEM (Search Engine Marketing)
The fastest way to the top in the short term, is to pay.
Search engine marketing can be the fastest way to the top. Now, we are massive advocates for organic growth as that's how we've always grown and that's how we've assisted many of our clients. However, this might be too slow for some clients, especially if you're a new business or have a new website – Google and Bing don't trust you yet. As such, Google Ads and Bing Ads are the way to go, whether it's to get you ranking whilst your website builds a relationship with the search engines or to rank for those niche keywords that are hard to target organically.
So, we're and SEM agency on the Sunshine Coast that's ready to help you get to the top if you'll allow us.
Google Ads particularly, are very 'in your face', it's hard to avoid them, especially on mobile. As such, pay-per-click (PPC) advertising can be a very effective way to get your brand out there. In fact, it's a fact that paid ads can increase your brand awareness by 80% and 65% of small to medium sized business are running Google campaigns.
So, your competitors are likely ranking at the top of Google artificially, it might be time that you got up there with them.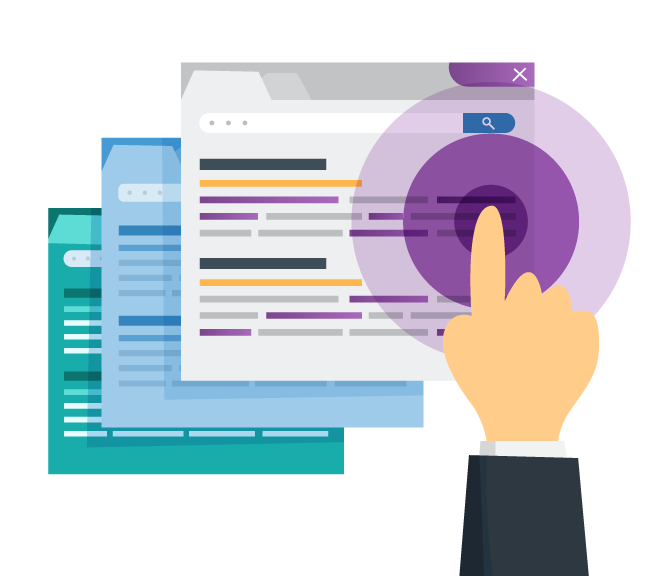 Digital Marketing Strategy​​
With strategy, your business can reach new heights.

Websites Design & Development
A website that aligns with your business objectives.

SEO (Search Engine Optimization)
Organic growth or paid growth – we prefer organic.

SEM (Search Engine Marketing)
The fastest way to the top in the short term, is to pay.

Social Media Marketing (SMM)
Social media is a great for demographic targeting.

Graphic Design
A picture is worth a thousand words, what does your image say?
Search engine marketing is a large part of digital marketing nowadays, it is clearly used a lot, as over 80% of Alphabet's (Google's parent company) revenue is generated from Google Ads. As such, it is in many cases an essential tool in your marketing toolkit if you want to remain competitive. We can create and manage your Google/Bing campaigns and target very specific services/clients you are wanting to focus on. Whatever the focus, we're Google partners, but we're not here to help them make money, we're here to get you the best results.
Now, maybe you are happy to wait for your website to grow organically or the market is not competitive in your industry – this is perfectly fine. We won't push you in any direction, purely because it is more profitable – we know in business, the idea is to build a long-lasting relationship with trust. So, trust us to give you the correct advice & hopefully provide some really great SEM services for you.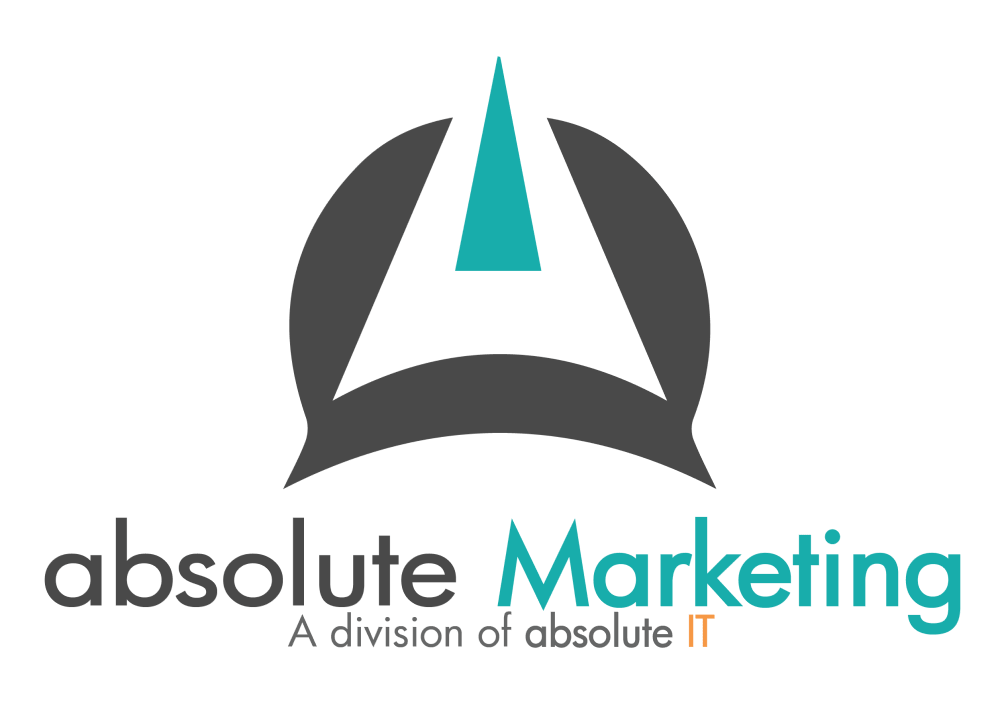 We have a lot of happy clients
Frequently asked questions